About
ParaNadam
Guided by the timeless teachings of self-realization
ParaNadam is a musical initiative guided by the timeless Vedic Teachings of self-realization taught by the Enlightened Himalayan Master Sri Sri Sri Svami Purna Ji Maharaj (Svami Purna). For many decades Svami Purna - Sri Svamiji -has been teaching tirelessly - across the world - the message of unity and responsibility of self to support harmony within oneself, one's relationships and one's environment (www.Adhyatmik.org). As Sri Svamiji has often said, India has a rich spiritual heritage of enlightened sages who have blessed and taught earnest spiritual seekers with timeless wisdom in the oral tradition, thereby aiding them in their longing and journey towards enlightenment. In these modern times we aim to preserve this unique tradition; its profound principles and thought can be instrumental in restoring balance to our lives, reversing the deterioration of our health and well-being and restoring the beauty to our natural environment.
"

One reaches a state as in music where nothing exists, not even oneself. One becomes energy, light, music." - Sri Svami Purna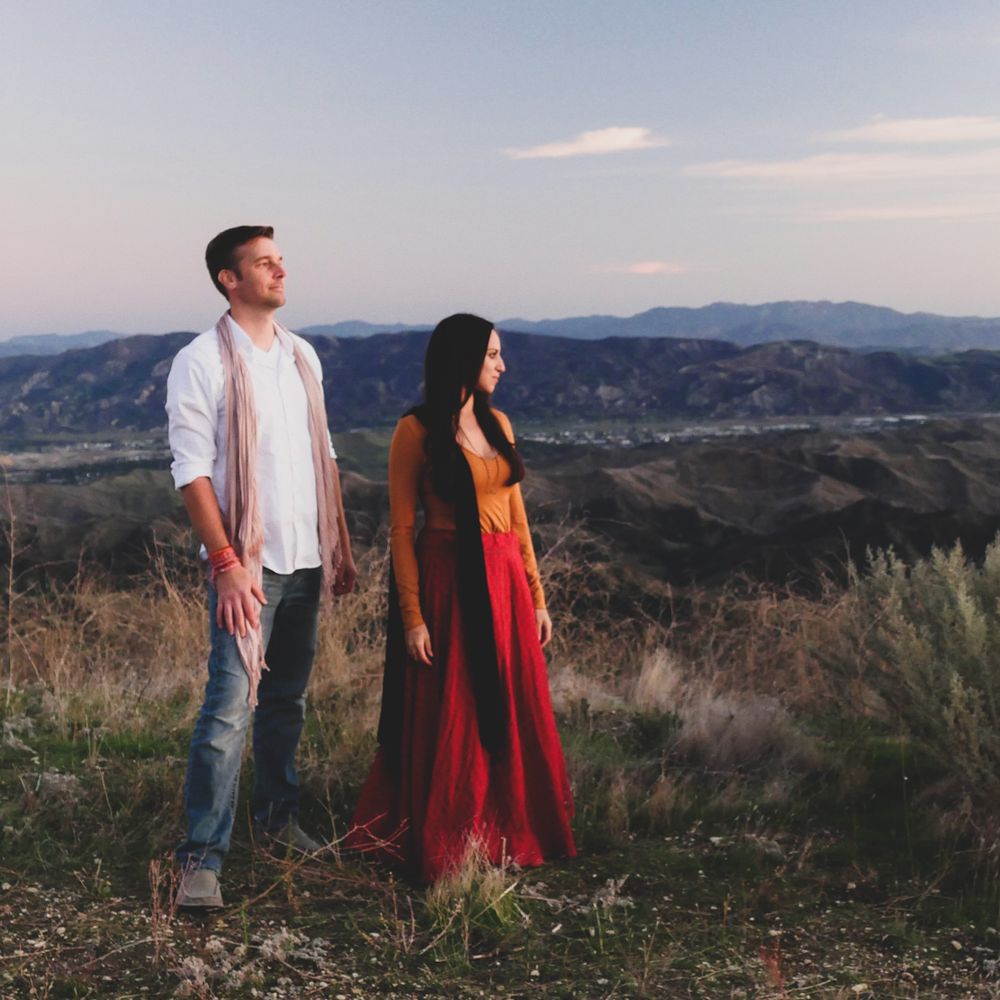 The Musicians
Brian and Isha
Brian and Isha were joined together for the purpose of serving and supporting others on their path. Their devotion and determination to serve a Higher purpose is the basis for their partnership and their intention is to inspire others to practice and apply Higher knowledge and teachings in one's life, to awaken the heart and spirit of devotion, and to nurture the practices of compassion & service. 
Brian and Isha are also joined from time to time by various artists of eastern and western music traditions.